CCPA Already Showing Risk for Marketers
02/10/2020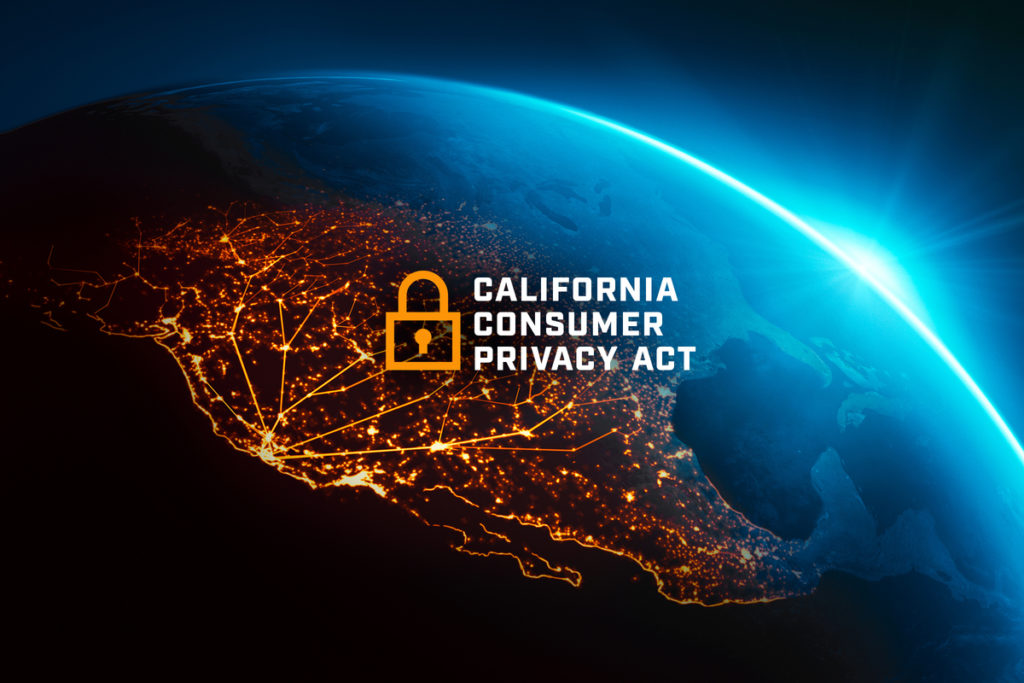 The California Consumer Privacy Act went live on January 1st, 2020, and is already making its mark on the marketing world. When the CCPA came out, most marketers assumed that the risk of compliance would evolve over time. Clearly they assumed wrong, as Salesforce and Hanna Andersson LLC are already squaring off over data-breach allegations in a federal court lawsuit just a month after the CCPA has been passed. Read the full story here: https://news.bloomberglaw.com/privacy-and-data-security/salesforce-data-breach-suit-cites-california-privacy-law.
Implications for Marketing Measurement
Marketers using 3rd party marketing measurement vendors that require consumer identity data and cross-device matching are exposing themselves to this very risk, as they, too, now face expanded compliance risks and financial penalties under the CCPA. This added risk is found with marketing attribution, multi-touch attribution (or "MTA"), or any "unified" marketing measurement vendors who use consumer identities as part of their solution. This risk isn't hypothetical—it's real, and so are the consequences. While this is just the first salvo in the CCPA era, it won't be the last, and the legal risks are likely to expand significantly. Not to mention, California is just the first of a dozen states that have their own consumer data privacy regulations coming to bear.
If your consumer data isn't even safe with Salesforce, it is safe to assume that it isn't safe ANYWHERE.
It is time to consider accurate, agile marketing measurement solutions that don't create risk for your business. Luckily, OptiMine provides a compliant, risk-free measurement solution that raises the bar. OptiMine does not use any PII EVER and delivers an extremely agile marketing measurement and optimization solution at the lowest risk. Work with us and you won't ever have to sweat the CCPA or any other future consumer privacy regulations.
---
For more information, visit our website at www.optimine.com or contact us at info@optimine.com.