Agile marketing attribution, marketing mix modeling and optimization.
OptiMine provides the fastest, most actionable cross-channel measurement for all digital and traditional marketing across any online and offline conversion points.
Agile Marketing Attribution
---
Only from OptiMine.
Welcome to the Agile Era of Marketing Measurement
Fast
OptiMine has the fastest implementation in the market, getting you to higher ROI faster than any other solution.
Actionable
Only OptiMine measures both digital and traditional marketing channels down to individual ads and campaigns.
Persistent
Models are rebuilt on the fly, keeping you current with the market, and ahead of your competition.
The OptiMine Difference
Learn more about how OptiMine measures the cross-channel performance of all your marketing- digital and traditional, across all of your online and offline conversions.
Our Products
---
OptiMine Insight and Intent work together to measure the contributions and value of all campaigns and then guide you to an optimized media plan and marketing budget to achieve marketing performance lift.
Agile Attribution and Marketing Measurement with OptiMine Insight
Know which ads and campaigns are contributing the most (and least) and take instant action to lift performance.
Measure Any Channel, Campaign and Ad- Digital or Traditional
Measure Any Outcome- Online or Offline
Deploy in a Fraction of the Time Compared to Multi-Touch Attribution, Marketing Mix Modeling and "Unified" Solutions
Understand True, Incremental Lift, by Controlling for Non-Marketing Factors Impacting Performance
Receive Specific Spend Guidance, Immediately Actionable Recommendations
Top-Down Strategic Measurement with Bottom-Up Detail and Tactical Guidance- All in a Single Platform & Model
Learn More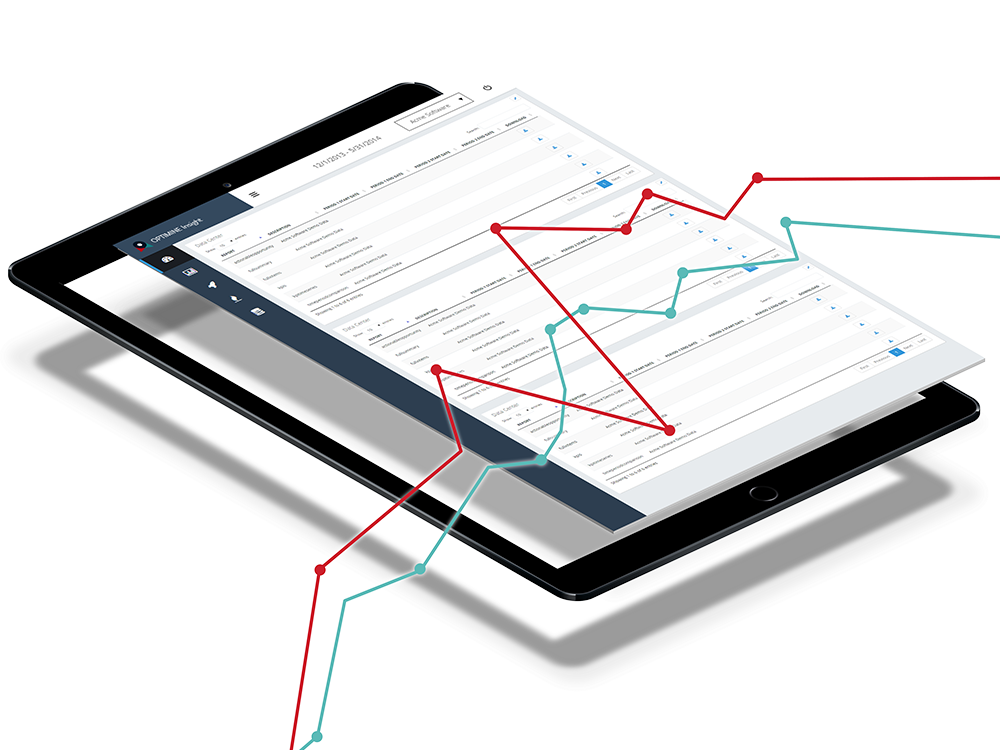 Agile Marketing Mix Modeling, Budget Planning & Optimization with OptiMine Intent
Combine your goals and budget targets with OptiMine's cross-channel models and measures, and receive media and marketing plans that guide to the highest performance.
The most actionable guidance in the market- unified top-down strategic planning with bottom-up tactical guidance.
The fastest marketing planning & budgeting- getting the best marketing budget and plan in a fraction of the time.
Prove the value and impact of your spend, with comprehensive cross-channel measurement & forecasts.
Run multiple "what-if" scenarios to collaborate with marketing teams and external partners.
The most sophisticated and modern technology- using AI, machine learning and cloud computing.
Accurate, high confidence results, running hundreds of millions of simulations to discover the best answers.
Learn More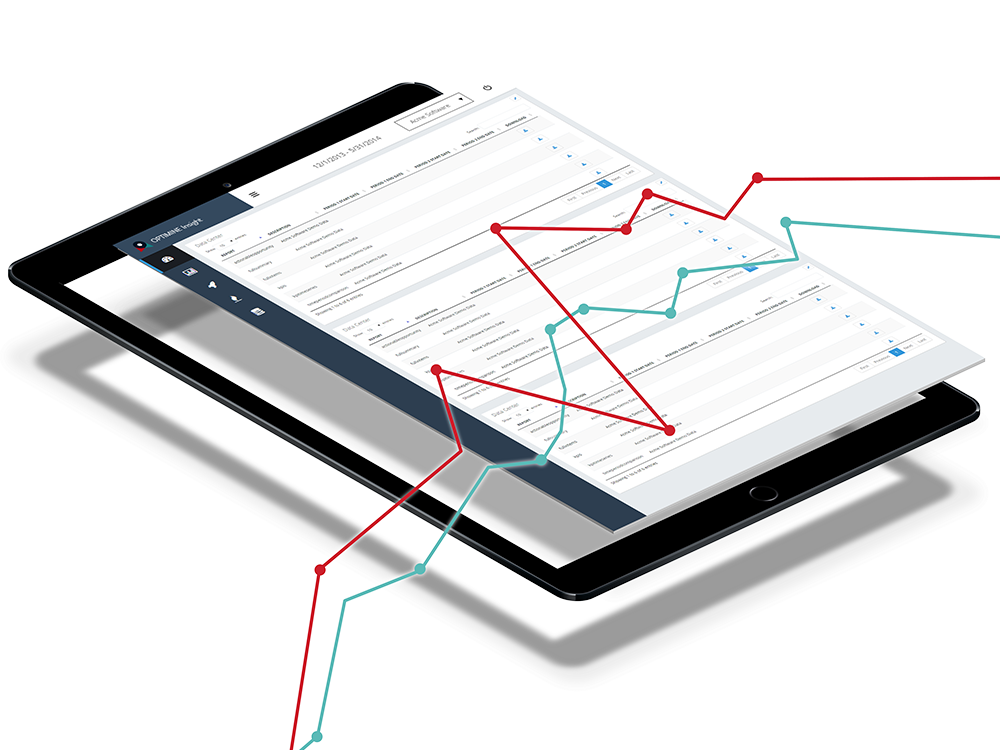 What They're Saying...
---
Those who know OptiMine best have great things to say about OptiMine.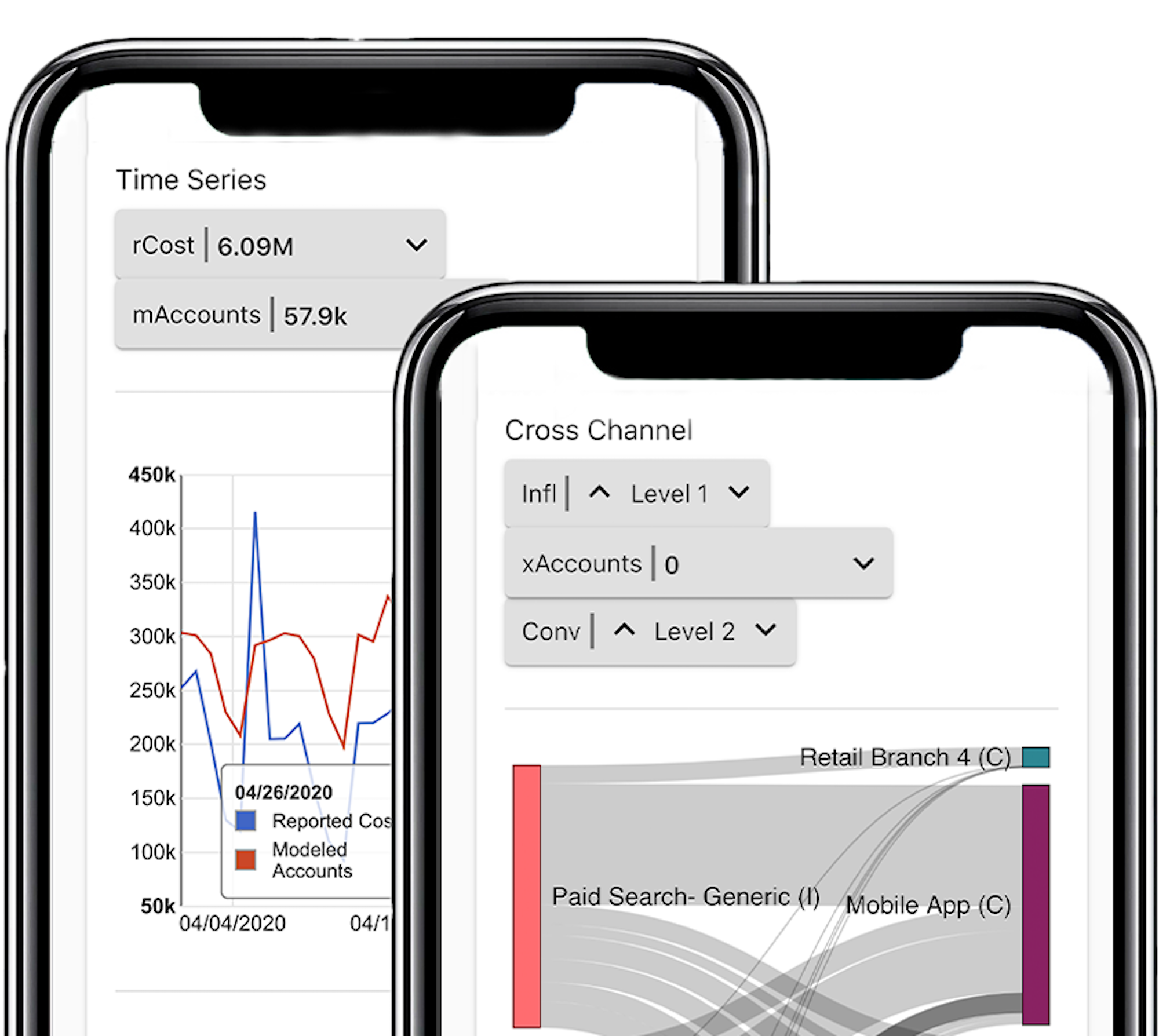 Our last marketing mix vendor recommended increased TV investment. OptiMine had much more detailed recommendations across our markets, TV spots and creative, so we tested this in-market. OptiMine won. And it was worth $18 million in operating income.
Latest News
---
Recent OptiMine news announcements and media coverage from around the web.