Chrome Dropping Third-Party Cookies by 2022: What You Need to Know
01/15/2020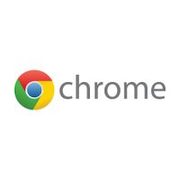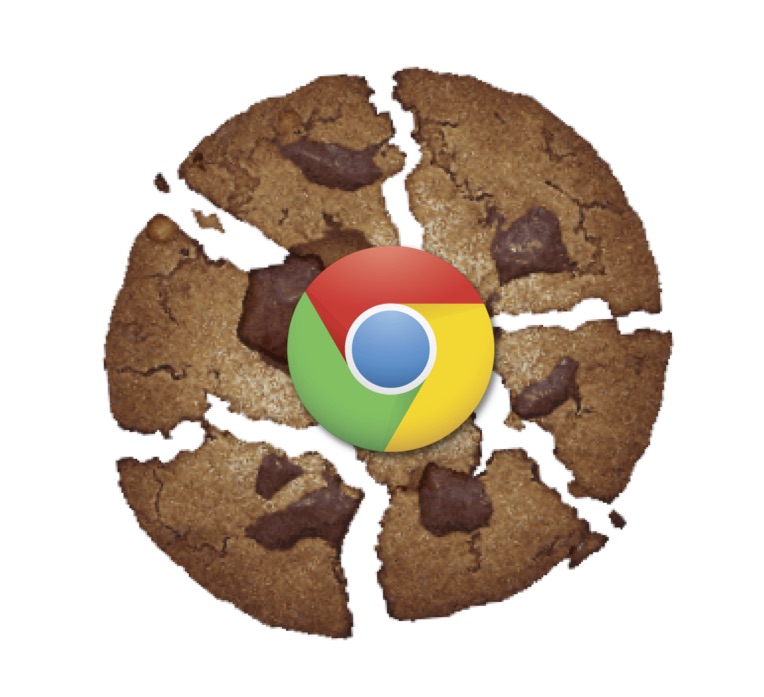 Have you heard? Google Chrome has just recently announced that third-party cookies will cease to exist in their online world—as they will be phased out within the next two years. Because Chrome is the most popular web browser and accounts for 48% of the Browser Market Share in the U.S., this decision will affect a large majority of internet users- and more negatively, marketers and advertisers. As a replacement, Google expects that their "Privacy Sandbox" will provide more aggregated conversion tracking, but individual consumer-level tracking will cease as a result.
From a business perspective, losing third-party cookies threatens various marketing activities, such as marketing measurement. While Google intends to provide conversion tracking, it will no longer provide this for consumer sessions- thereby killing the ability to link ads, impressions and conversions for individual consumers as marketing tech providers (outside of Google) will lose all of their access to any data gathered from third-party cookies when phased out by 2022. In OptiMine's view, this is yet further evidence that tracking-based measurement approaches such as Multi-Touch Attribution ("MTA") are dead. For more detail on that point of view, we invite you to read our eBook on this topic and its implications for marketing analytics:
For additional information on this topic, click here.
---
Sources:
https://gs.statcounter.com/browser-market-share/all/united-states-of-america