Facebook Earnings Soar in Q3 Amid Global Pandemic
11/02/2020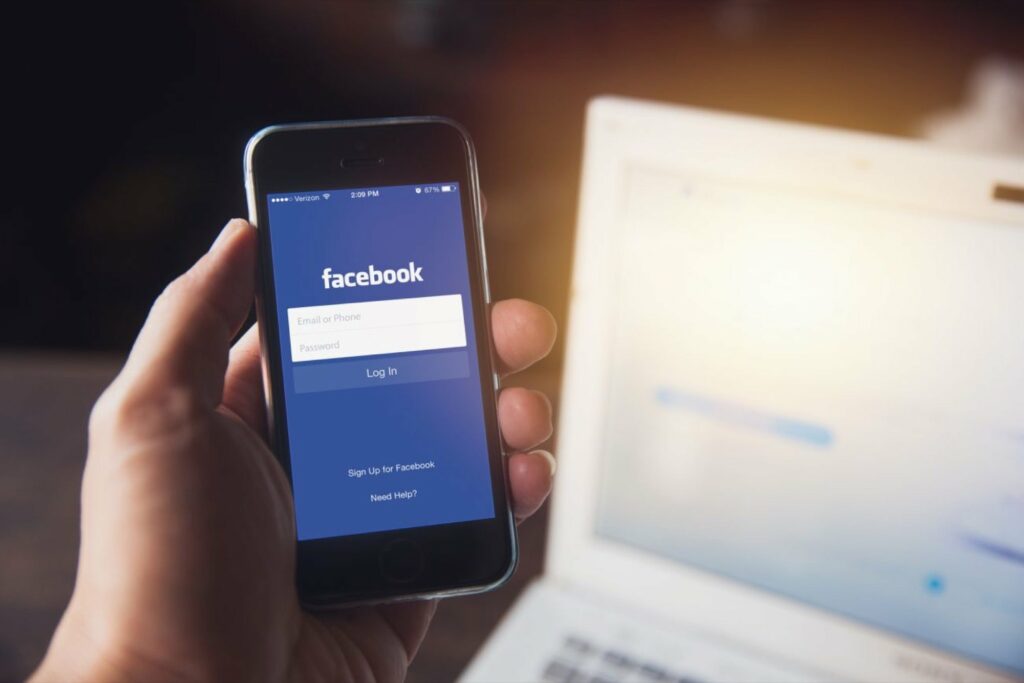 While the global pandemic has had a devastating impact on a large majority of businesses, Facebook, the social giant, continues to thrive as their earnings soared in Q3. Analysts had expected revenue to drop significantly due to COVID-related budget cuts and a supposed "boycott" by brands—but clearly, that was not the case. The company also reported a 12% increase in active users and predicts Q4's revenue growth rate to surpass what has happened last quarter. However, Facebook did see a loss of users in the U.S. and Canada (to read the full article, click here: https://techcrunch.com/2020/10/29/facebook-q3-2020-earnings-snap/#:~:text=Facebook%20reported%20its%20Q3%20earnings,smaller%20revenues%20of%20%2419.82%20billion.).
What happened to the boycott? It is clear that some brands had intended to reduce ad budgets and found the boycott a convenient excuse. More importantly, Facebook remains a very important vehicle for brands. The platform provides incredibly rich targeting, and the ads can work very well. Brands know this, which is why Facebook's earnings continued to surge amid the COVID-19 pandemic.
However, 2021 does bring some uncertainty for Facebook with data privacy regulations on the rise, especially in Europe and potentially in California. Although Facebook may be greatly impacted by these regulations, there is a marketing measurement solution that won't be—OptiMine. OptiMine remains the only truly future-proof measurement and optimization solution in the market and uses no consumer tracking or PII—EVER. Interested in learning more? Visit our website at www.optimine.com and/or contact us today!