Marketing Attribution Mistake #4: Neglecting Non-Marketing Factors
07/22/2020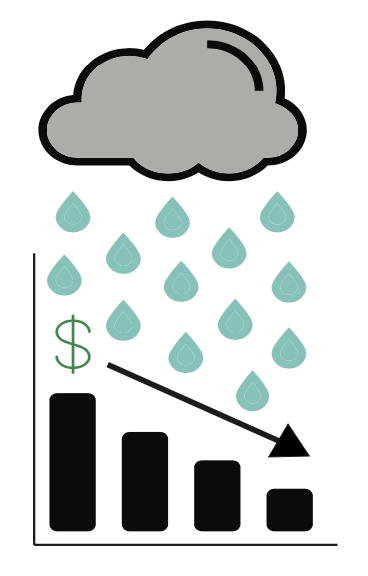 If you've been following along with OptiMine's blog series about the top marketing attribution mistakes, you'll know we have made it to Attribution Mistake #4: "Neglecting Non-Marketing Factors."
Did you know that in most cases, a vast majority of a brand's sales performance actually has little or nothing to do with marketing? Here are some other factors that can all play a role in driving significant swings in revenue and/or conversions:
1. Seasonality
2. Category momentum
3. Economic factors
4. Competition
5. Location
6. Weather
7. Long-term brand equity
Because of these factors, when a marketing attribution solution doesn't account for these, the measurement "answer" for actual marketing campaigns is likely to be wrong. Almost every single MTA solution fails to account for non-marketing factors and are known for mis-stating digital campaign performance. And when "unified" vendors turn to marketing mix models to try to fix this gap, they create more conflicting answers, issues and new gaps. Only a solution like OptiMine accounts for these factors AND provides detailed and accurate marketing campaign measures. Plus, getting marketing measurement right has never been more important.
---
Continue to check back often as we keep exploring each of the Top 5 Marketing Attribution Mistakes, or feel free to skip ahead & download the full guide now: https://uscampaign.optimine.com/july-2020-marketing-attribution-mistakes-blog4