Case Study: How OptiMine's Agile Marketing Measurement & Optimization Drove a 14% Increase in Conversions at Aflac
01/22/2021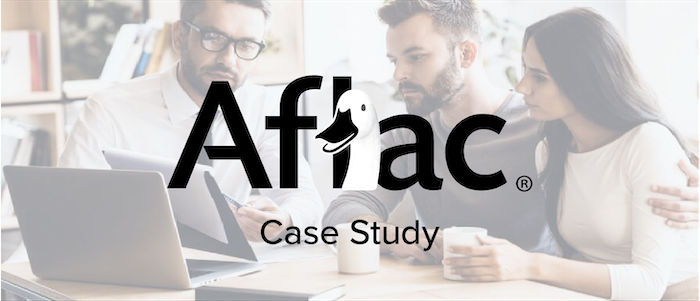 Aflac: An Overview
Aflac is an American insurance company and is the largest provider of supplemental insurance in the United States.
The Challenge
Increase Aflac's lead generation performance in paid search, while maintaining cost efficiency— all in a highly competitive digital environment.
The Strategy
OptiMine was selected to measure impressions in traditionally undervalued upper funnel keywords, drive up awareness for key prospect segments, and ultimately show how these awareness efforts drove performance of lower funnel keywords. OptiMine's technology then used all impression and available conversion data to measure the value of upper funnel and precisely how much each influenced lower funnel conversions.
This case study includes insights on:
How agile marketing measurement and optimization from OptiMine drove a 14% increase in conversions for Aflac
How OptiMine helped Aflac adjust their spend mix and upper funnel content to capture higher impressions and ultimately more leads in the brand's pipeline
How OptiMine's platform provided a stead stream of measurement for Aflac based on continual, real world results
… and so much more!
Download the full case study here.
---
About OptiMine
OptiMine helps leading retailers measure the incremental contributions of their digital and traditional marketing campaigns on any outcome (sales, traffic, new customer acquisition and more) across any conversion point (in-store, e-commerce, in-app, call center and more). OptiMine's privacy-forward approach means you'll never need to compromise with tech industry and state-by-state privacy changes and regulations.