Case Study: How OptiMine Helped an Agency Partner Deliver a 14% Lift in Conversions to Their Client
01/27/2022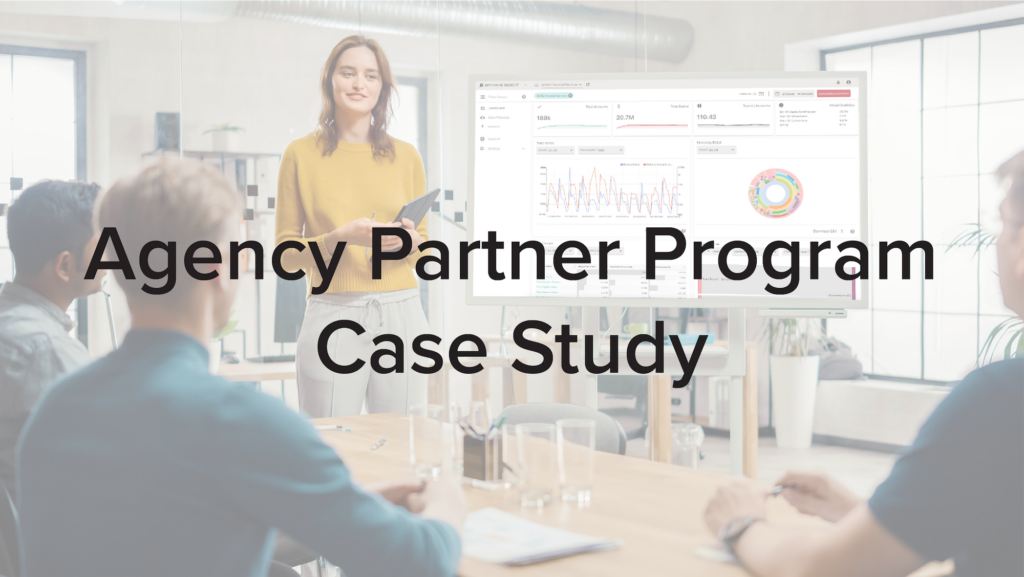 Background
The agency partner leveraged its partnership with OptiMine to deploy advanced marketing measurement and optimization solutions to a large US supplemental health insurer. The brand's goal was to cost-effectively grow both B2B and B2C lead generation and new member acquisition using more intelligent digital marketing investments. So, they needed a partner to support their account team in pursuit of performance lift.
The Challenge
The agency faced two challenges: (1) growing acquisitions while maintaining cost efficiency and (2) building a white label solution for the brand to grow the client relationship and agency revenues.
The Strategy
OptiMine was to provide detailed campaign performance measures to identify the total contributions of digital campaigns on conversions across the entire spectrum: digital, mobile, call center and channel agents. This would ensure the agency partner was receiving full credit for the total impacts and ROI of each campaign.
This case study includes insights on:
How OptiMine helped their agency partner deliver a 14% lift in conversions to their client with our agile approach
How OptiMine assisted their agency partner in discovering their client's true ROI
… and so much more!
Download the full case study here.
---
About OptiMine
Partner with OptiMine to deliver fast, actionable marketing measurement and optimization to your clients. OptiMine supports and faces you— our partner— as you manage a world-class marketing measurement and optimization solution. Our granular data insights provide you with the guidance needed to deliver detailed and frequent plan optimizations across all media channels.