Case Study: How OptiMine Helped Twitter Measure Media Impacts on Brand Health KPIs
01/22/2021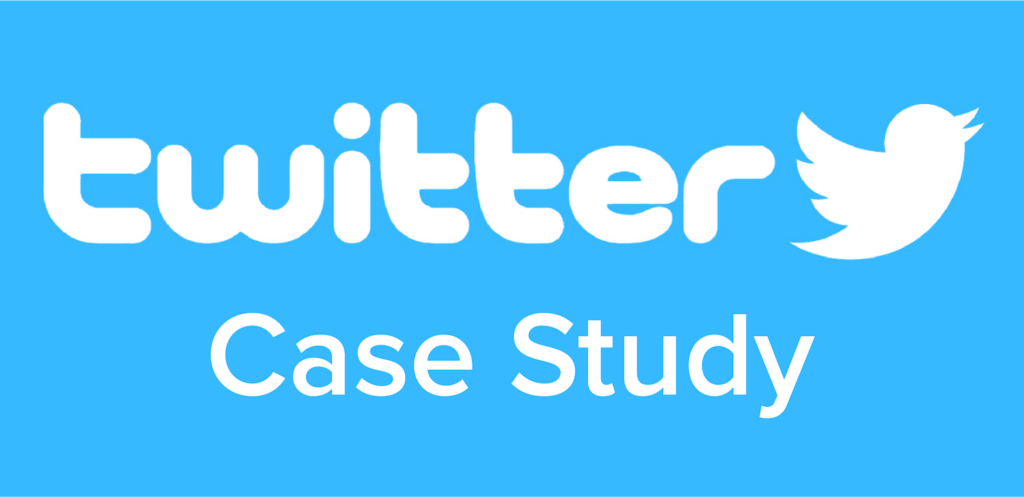 Twitter: An Overview
Twitter is an American microblogging and social networking service on which users post and interact with messages known as "tweets". Registered users can post, like, and retweet tweets.
The Challenge
Understanding and quantifying the relationship between paid media and social sentiment with brand health metrics
Answering the question of whether paid and promoted Twitter campaigns can improve positive brand metrics and reduce negative sentiment
The Strategy
OptiMine utilized its advanced analytics platform and showcased its true advantages of speed, agility, and flexibility by immediately beginning efforts to solve Twitter's measurement challenge. OptiMine delivered full media measurement of brand sentiment KPIs across the four largest mobile carriers in the U.S. in less than one month. OptiMine also demonstrated that paid media and targeted campaigns could improve a collection of brand sentiment KPIs by up to 30%, with models indicating that it is possible for brands to lift positive sentiment KPIs while also reducing negative sentiment.
This case study includes insights on:
How Twitter discovered, with the help of OptiMine, that their paid and promoted brand campaigns drive brand sentiment
How OptiMine's agile analytics measured data impacts on Twitter's brand health KPIs
How OptiMine's models show that brands (like Twitter) can lift both positive sentiment KPIs while reducing negative sentiment
… and so much more!
Download the full case study, here.
---
About OptiMine
OptiMine helps leading retailers measure the incremental contributions of their digital and traditional marketing campaigns on any outcome (sales, traffic, new customer acquisition and more) across any conversion point (in-store, e-commerce, in-app, call center and more). OptiMine's privacy-forward approach means you'll never need to compromise with tech industry and state-by-state privacy changes and regulations.