Proposition 24 Has Just Been Approved in California
11/05/2020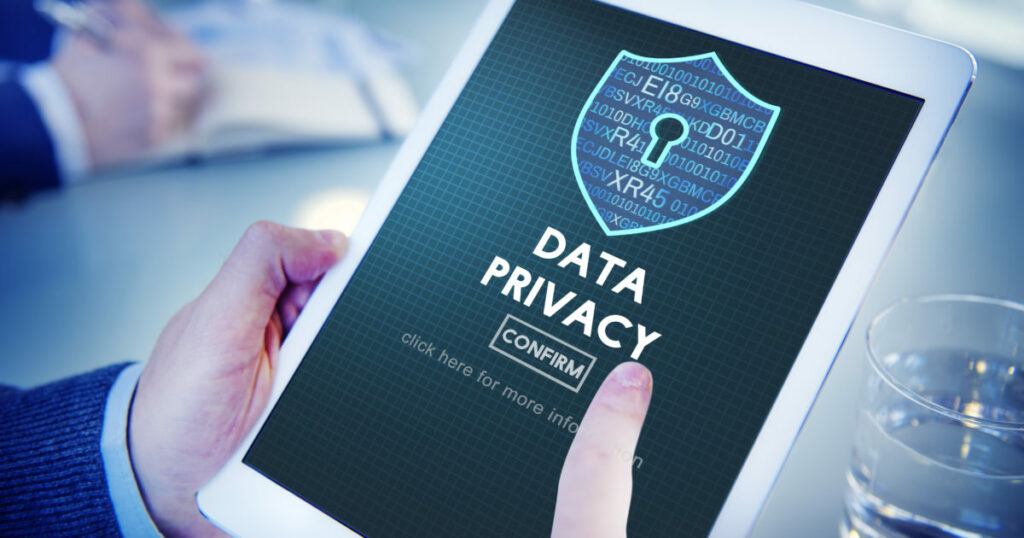 Proposition 24 was just approved yesterday in California, a huge win for consumers and their data privacy. This now-approved ballot proposition permits consumers to (1) prevent businesses from sharing personal information, (2) correct inaccurate personal information, and (3) limit businesses' use of "sensitive personal information," such as geo-location, race, ethnicity, religion, sexual orientation, etc. (for more information on this topic, click the link here: https://ballotpedia.org/California_Proposition_24,_Consumer_Personal_Information_Law_and_Agency_Initiative_(2020)).
While this is a big victory for consumers, it creates many new implications for marketers:
(1) It funds a new state enforcement agency that will dramatically increase enforcement actions of the CCPA—and now CPRA—and raises compliance risks for brands accordingly. Previously under the CCPA, the state of California did not have dedicated resources to the enforcement and consequently, actions taken under CCPA were more limited.
(2) It adds new classes of data privacy to protect consumers' location, race, religion, health, sexual orientation, and biometric data
(3) It closes a loophole in the CCPA that Facebook and others have used to avoid the "do not sell" provision where it was argued that the consumer identity data used to sell targeted ads doesn't constitute the sale of such data. This provision alone creates significant issues for the programmatic advertising ecosystem where such data is a core foundation of ad targeting.
From a marketing measurement perspective, the CPRA extends risks introduced with the original CCPA for solutions that utilize consumer identity data. Additionally, the loss of such identity data—even when limited to the state of California—creates additional gaps, holes, inconsistencies, and accuracy issues for any measurement using consumer tracking data. With this in mind, it is more important than ever for businesses to work with future-proof marketing measurement vendors who will not be impacted by such consumer privacy regulations. OptiMine is the only agile, future-proof solution that uses no consumer identity data or PII—EVER. Interested in learning more? Visit www.optimine.com or contact us today!