The Great Cookie Con
09/28/2020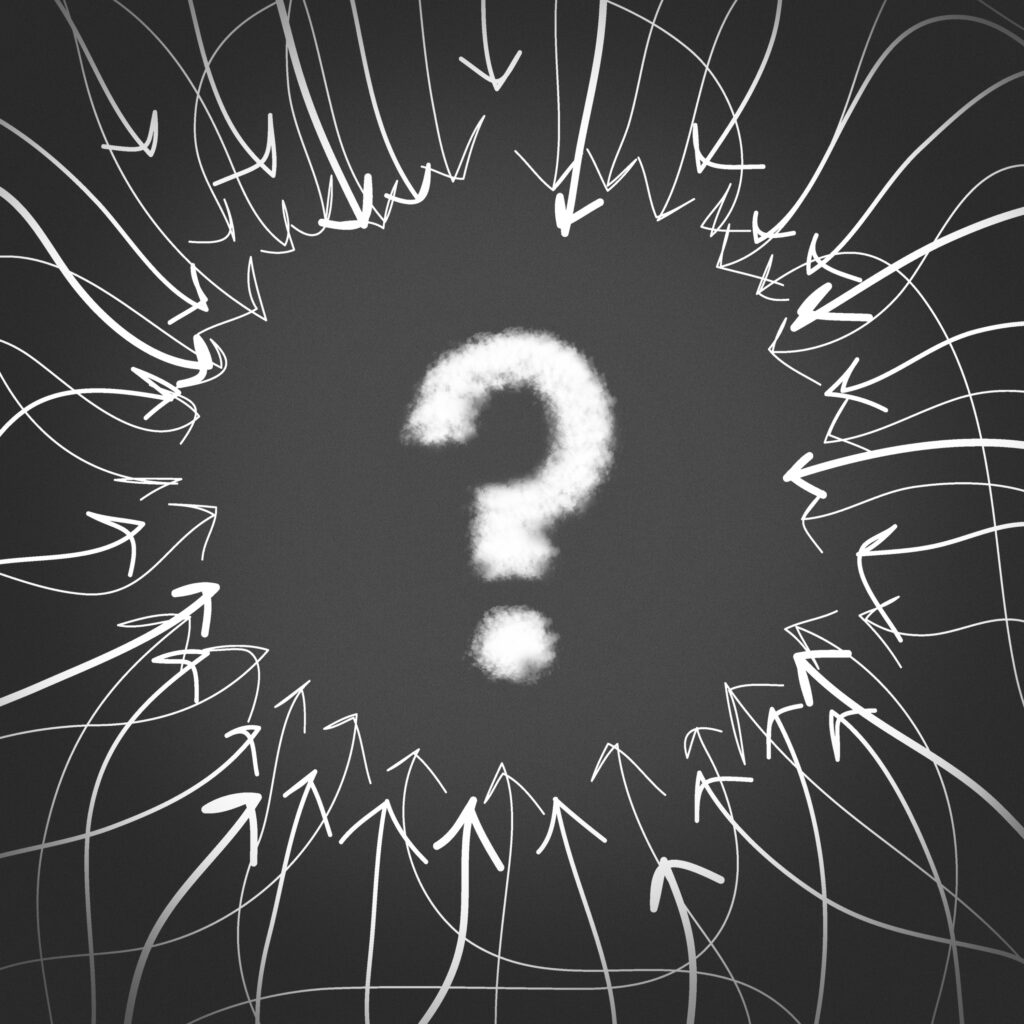 Collecting consumer data via cookies was designed to allow marketers to identify audiences and improve ad targeting, yet it turns out academic studies reveal that the accuracy of this data is extremely low. For example, one study found that the accuracy of targeting gender is 42%, which is worse than using no targeting at all (to read the full article by Dr Augustine Fou, click the link here: https://www.warc.com/newsandopinion/news/the-great-cookie-con/44118?utm_source=daily-email-free-link&utm_medium=email&utm_campaign=daily-email-americas-prospects-20200922). If getting something as simple as gender correct is so challenging, how accurate could more complex audience segments really be?
This raises the question of whether or not marketers are even getting anything for the extra costs they pay for this type of audience targeting. The short answer: most of the time, it's not worth the extra expense. Therefore, Fou suggests "focusing on incrementality, slashing audience targeting costs, and cutting the ad tech expenses that don't yield more business outcomes."
Luckily, there's an agile, accurate marketing measurement solution that doesn't use any cookies or questionable identity data: OptiMine. Our performance measurement solution uses no PII, no cookies, and no tracking tags—EVER. Interested in learning more? Contact us today!