The Rise of the Financial Marketer
01/21/2019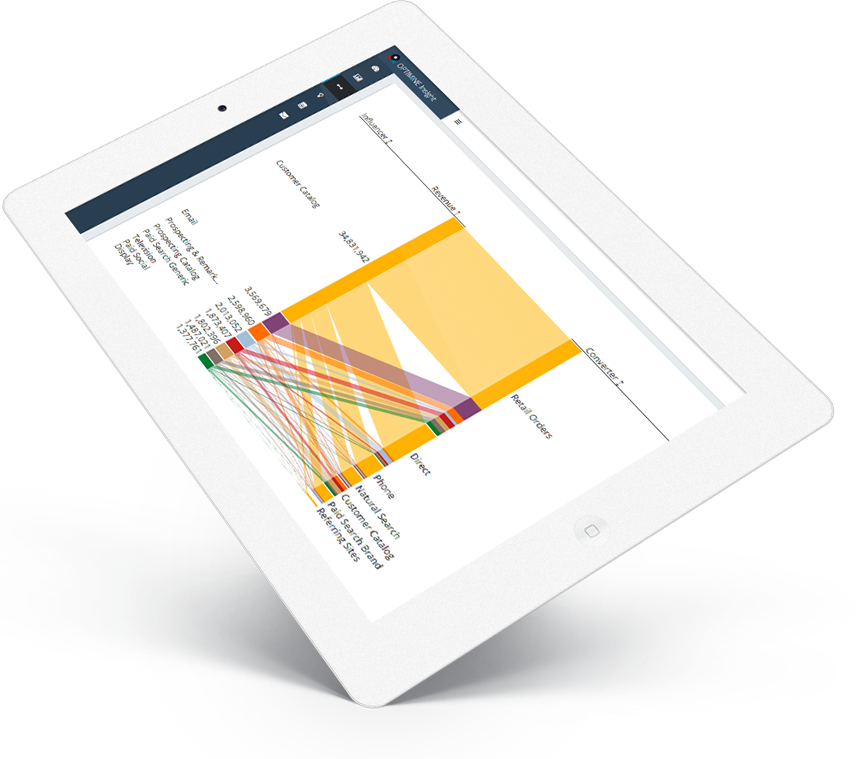 We're in the middle of budgeting season, with teams scrambling to solidify their annual marketing plans and budgets. In many companies, this is a difficult process where finance may be imposing zero-based budgeting or forcing marketing leaders to prove the hard dollar impacts of their efforts. While that kind of finance scrutiny can be a good thing, problems arise when the marketing team has difficulty providing the data to justify their investments. In many of OptiMine's most successful clients, including several in the Fortune 500, a new breed of marketer is making an impact in precisely these types of budget battles: the "financial marketer". This role is generally performed by a leader with heavy finance experience combined with marketing skills and acumen- a budget champion who drives a combination of clarity and confidence.
Who is this rare breed and why are they so successful? In some cases, they are a transplant from the finance team, others may hail from direct response backgrounds where this blend of financial skill and marketing expertise is more common. In all cases, they have the financial acumen to command the respect of their finance team peers, and they are a key partner of the CMO to translate and transform marketing plans into financial plans.
The reasons for their success vary across different organizations but four themes arise in all cases:
Finance Partnership– there can be a lack of trust between the finance and the marketing teams. Marketers can feel the contempt from their finance counterparts while finance team members may believe that marketing is a waste of money. This role solves those trust issues and can be an extremely critical bridge across this divide
Data, Analytics and Forecasting Skills– the financial marketer is comfortable with and adept at digging into data and driving accurate forecasts based on the use of analytics. By using these capabilities to prove the value of marketing, and proactively manage budgets to invest in the most impactful areas, the financial marketer makes the business case for the marketing plan and drives confidence and credibility.
Cross-Channel & Team Bridge– when using a powerful cross-channel measurement capability such as OptiMine, a company evolves to examine the total impact of all marketing channels in combination versus a more traditional channel-silo approach. Beyond the financial implications of this cross-channel evolution, this approach is a cultural shift. OptiMine has witnessed the financial marketer leadership first-hand in helping bridge the cultural gulfs that can arise in this shift in methodology.
Accountability– traditionally, the finance team is the hammer when it comes to driving financial accountability for the marketing team. See point #1 above: the "hammer" can actually prevent collaboration and partnership. The financial marketer is different because they drive accountability from within the marketing team and just as importantly, the financial marketer is seen as the key to budget allocation. When a marketing team realizes that this financial marketer is a partner who can help prove the value of their work- and help secure the proper levels of investment- an adversary becomes a partner.
This emerging hybrid role may seem to be a luxury that only large Fortune 500 companies can afford. Looked at through a different lens, marketing leaders may come to realize that they cannot afford not to have this role on their teams.