Case Study: How OptiMine's Agile Attribution Lifted Coolibar's Online Sales by 23%
11/11/2016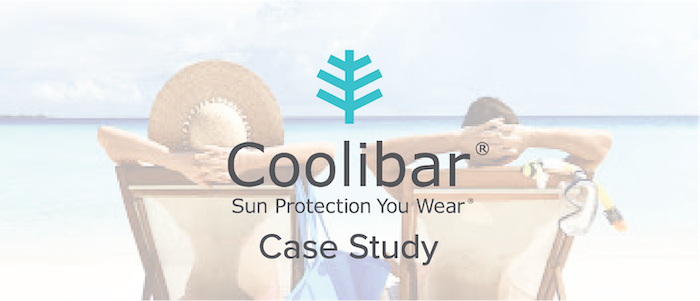 Coolibar: An Overview
Coolibar is a large outerwear apparel brand that manufactures sun protection products.
The Challenge
How to measure and optimize the value of upper funnel, brand display ads
The Strategy
Coolibar selected OptiMine to solve this measurement challenge and answer their questions about how much their upper-funnel brand advertising was contributing to sales, and therefore, what is its true value or ROI was. The OptiMine Insight platform, which measures the unique contribution of all ads and channels on conversions (leads, orders, sales, new customer acquisition), provided a true value measure for the brand's display ads.
This case study includes insights on:
How Coolibar achieved a 23% lift in revenue with OptiMine's agile marketing mix approach
How OptiMine's Insight platform accurately measured the true value of all Coolibar's marketing channels (offline or online) 
How Coolibar was able to optimize spend across two very important advertising channels in just weeks due to OptiMine's speedy results
Download the full case study, here.
---
About OptiMine
OptiMine helps leading retailers measure the incremental contributions of their digital and traditional marketing campaigns on any outcome (sales, traffic, new customer acquisition and more) across any conversion point (in-store, e-commerce, in-app, call center and more). OptiMine's privacy-forward approach means you'll never need to compromise with tech industry and state-by-state privacy changes and regulations.