The Alarm is Sounding on Consumer Privacy Regulation
05/31/2023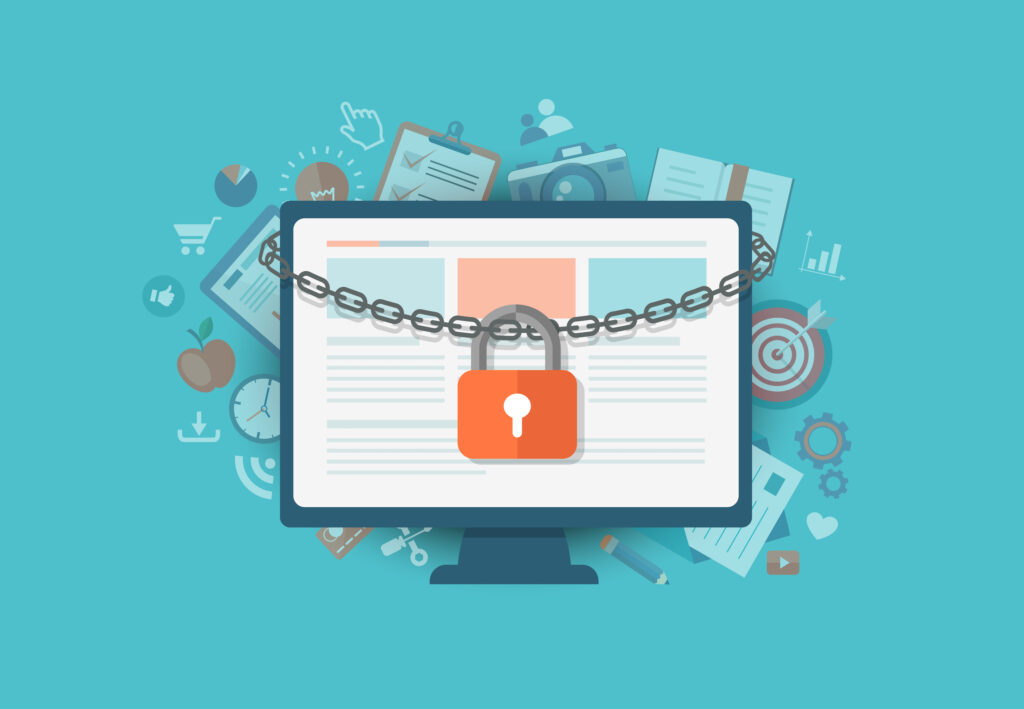 Legislatures have been on overdrive lately when it comes to drafting new regulations around protecting a consumer's privacy. The momentum at which new bills are becoming law is at an all-time high. And, a report from the IAB underlines this risk– ringing the alarm bell on privacy regulation and the next big issue facing the advertising market.
Data Loss is Already Happening
The report states that the market has been very focused on Google's killing of 3rd party cookies. But many brands don't realize that–  according to the report–  50-60% of the data loss has already happened in the market due to Apple IDFA, and browsers (such as Safari and Firefox) that have already killed cookies to a great extent.
Marketers Aren't Prepared
Most senior marketers aren't prepared for this data loss, and are unaware of the changes in the market already– let alone the looming regulatory environment. This poses a major risk to brands because:
(1) They will face new regulatory risks including financial penalties for non-compliance. Many states as ramping up their enforcements, and have targeted the largest players first:
(2) Brand's marketing measurement has already gone dark to a great degree (as a result of data loss), especially in cases where the brand is still relying on tracking to measure performance. There is no question that the picture will become too difficult to read over time, and as a result, the brand will make unforced errors, spend decision mistakes and damage their business needlessly.
Hyper-Focus on 1st Party Data
In addition, the market has been hyper-focused on 1st party data and efforts to capture it, but this misses the bigger point: it only accounts for 20% of activity and will not address the 80% of users who are unknown or are not logged while browsing. Building out 1st party data is an important goal for brands, but marketers who are making performance measurements and decisions while missing 80% of the picture will be making major mistakes.
Massive Risks of Today's Marketing Attribution
Much of the data loss discussion is focused on targeting, personalization and the publisher-side of the market, but the issue is also squarely one of marketing attribution. The report from the IAB highlights the massive risks of today's marketing attribution, as explained in detail above. With the data loss that has already happened and the brand risks associated with a huge momentum in privacy regulations, organizations that are relying on tracking-based attribution are putting themselves in a very (self-inflicted) dangerous position.
The Solution: OptiMine
So, what is the solution to all of this? 
Marketing Measurement with

OptiMine.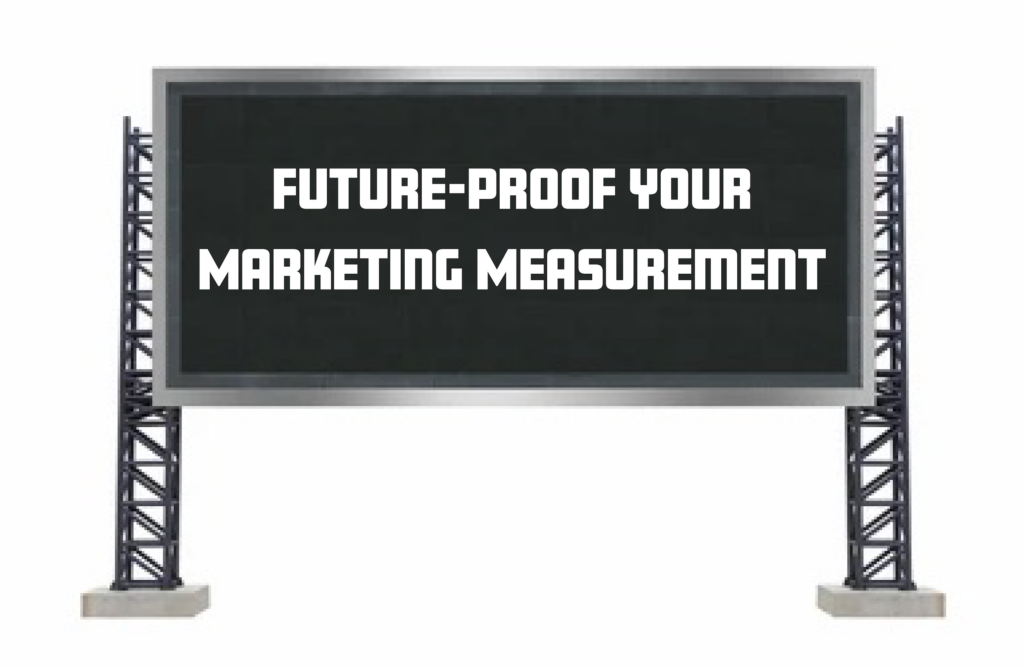 OptiMine doesn't use any PII, cookies, identity tracking, etc. – EVER, making our solution 100% privacy-safe and future-proof. Brands that choose OptiMine are moving to solutions that measure all channels and conversions today, and tomorrow– regardless of what happens in the privacy and regulatory arenas. Contact us today to learn more!
To download the IAB report mentioned above, click here.